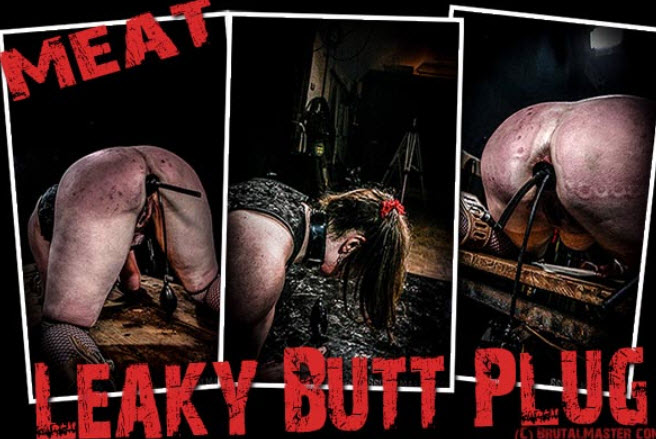 NEW MEAT IN HELL! and this cunt is so low and pathetic, even by our standards.
This is Meat and you're witnessing her first few minutes in HELL! This bitch knows exactly what she is and what she deserves- the most degradation and disgusting torture you could imagine. Before arriving, the cunt gave herself an enema because she knew she'd soon be taking a gigantic inflatable plug in her ass. Well, after being tied up and displayed on the torture table and enduring an intense ass beating, it turns out she hadn't properly expelled the enema. How humiliating for the slut to be leaking and shitting all over the table.
Of course, once that filth, dripping plug was yanked out of her destroyed asshole, you know exactly where it went to be cleaned off! The cunt was beet red (and black and blue) just as she deserved. You're going to love Meat!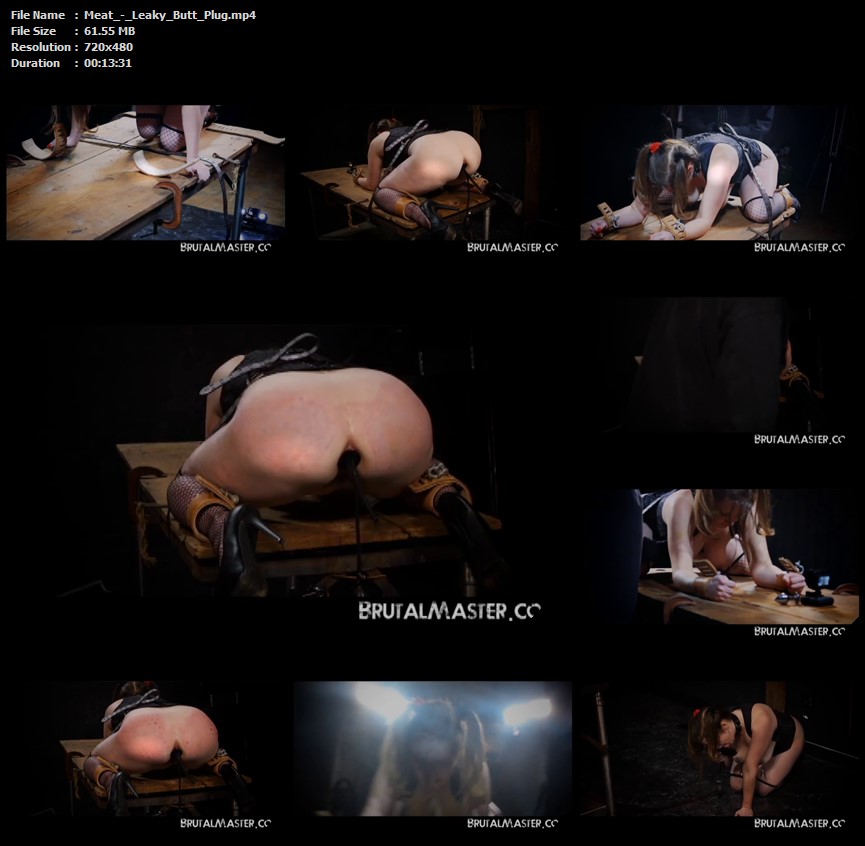 Clip name: Meat_-_Leaky_Butt_Plug.mp4
Clip size: 61.5479 MB
Format: mp4
Resolution: 720×480 @ 654×480
Duration: 00:13:31
Link (K2S/Fboom):
Meat_-_Leaky_Butt_Plug.mp4