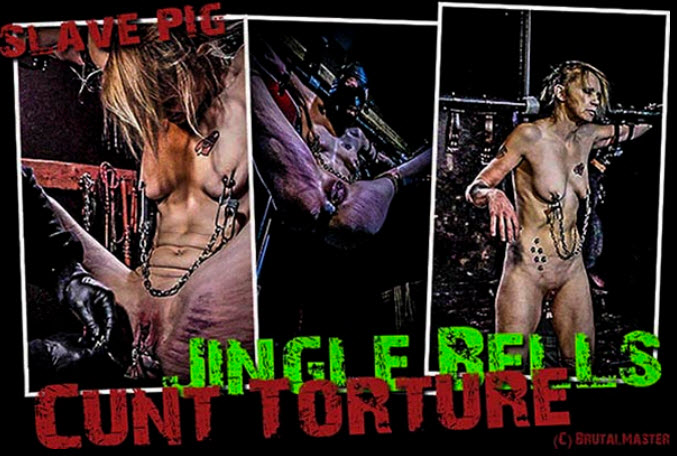 Slave Pig
15 December 2016
This is the most intense cunt beating in HELL! ever. Period.
To set the stage, Slave Pig had been acting up and simply needed to be severely punished. She is strung up, legs wide, hanging there and then her cunt is beaten for an hour with a new whip that actually broke during all this. She screamed, begged, drooled and cried, but she could not stop it and she could not get away. This is not for the faint-of-heart. This is for people who love to see a tight body piece of shit suffer as slaves were meant to.
In the end, her worthless cunthole looks like hamburger and the aftermath photos are stunning. The whore admits she needed to suffer but in her own words, "Definitely wasn't What it was expecting, my body sensed this wasn't going to be good. Got introduced to a few new things humiliated so much and dehumanized which is exactly how it felt and very scary!"
In the end, a set of "jingle bells" were added because, you know, it's Christmas. The cunt found that the most humiliating thing of all.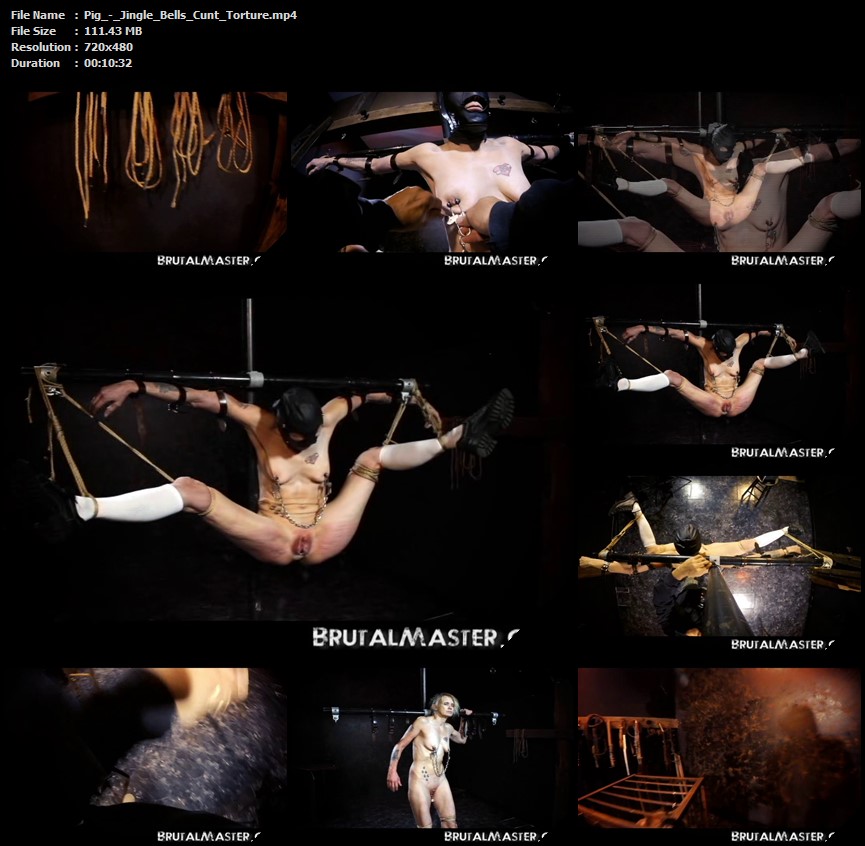 Clip name: Pig_-_Jingle_Bells_Cunt_Torture.mp4
Clip size: 111.432 MB
Format: mp4
Resolution: 720×480 @ 654×480
Duration: 00:10:32
Link (K2S/Fboom):
Pig_-_Jingle_Bells_Cunt_Torture.mp4