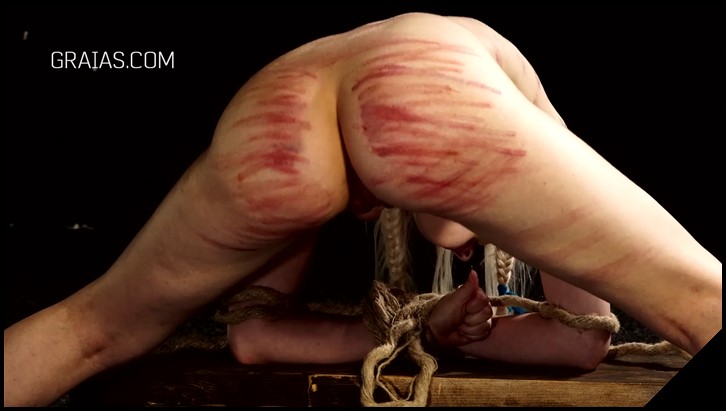 LIFE UNDER LOMPS RULE – PART 3
25 minutes 2018-04-24
Nessie is obedient when I ask her to spread her everything and she holds out even when I strike her cunt with a long whip. She is screaming, her hands are shaking and froths at the mouth sometimes but she doesn't quit. Bravo!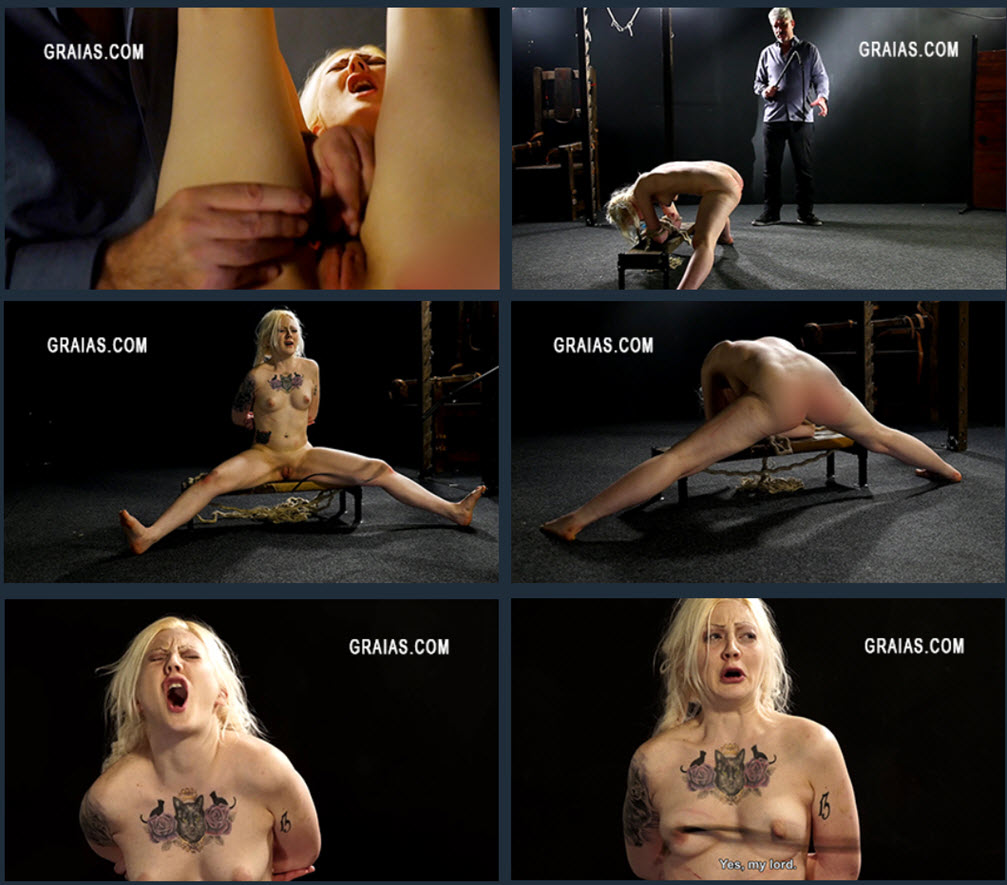 Clip name: Life_Under_Lomps_Rule_Part_3.mp4
Clip size: 1821.19 MB
Format: mp4
Resolution: 1920×1080
Duration: 00:24:40
Link (K2S/Fboom):
Life_Under_Lomps_Rule_Part_3.mp4