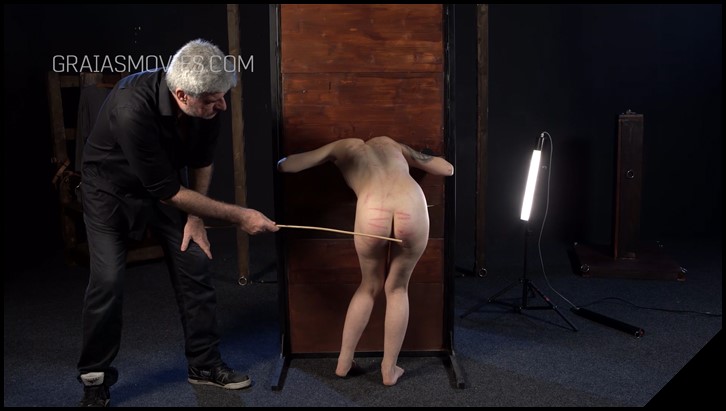 LIFE WITH DR LOMP – PART 4
21 minutes 2018-09-11
Both attractive young girls are given severe caning, which they have to endure with their hands and necks put in the stocks.
They can't even wipe their noses like that.
A lovely polyp of snot is hanging down from Nessie's nose due to her crying while I could hardly put the once cheeky but now broken Nike in the stocks.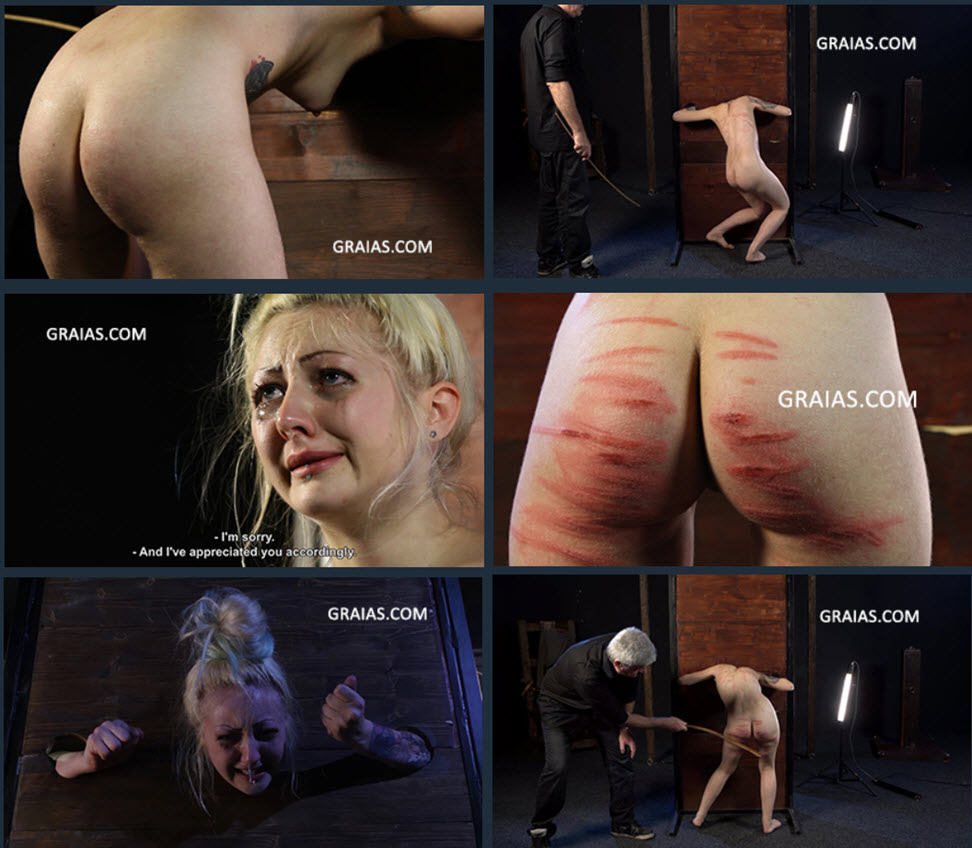 Clip name: Life_With_Dr_Lomp_Part_4.mp4
Clip size: 1560.49 MB
Format: mp4
Resolution: 1920×1080
Duration: 00:21:08
Link (K2S/Fboom):
Life_With_Dr_Lomp_Part_4.mp4