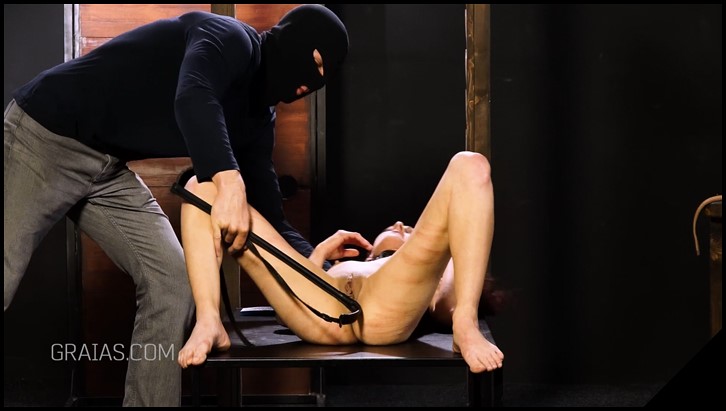 THE BET – PART 2 – THE TEST
20 minutes 2018-07-17
Gigi is back for one film. Her muscles gained by training at cabbage fields are as real as her screams.
On the other hand our Gigi's determination is so strong that I dared to lay a wager with Pervert.
Neither me nor the viewers are going to be disappointed.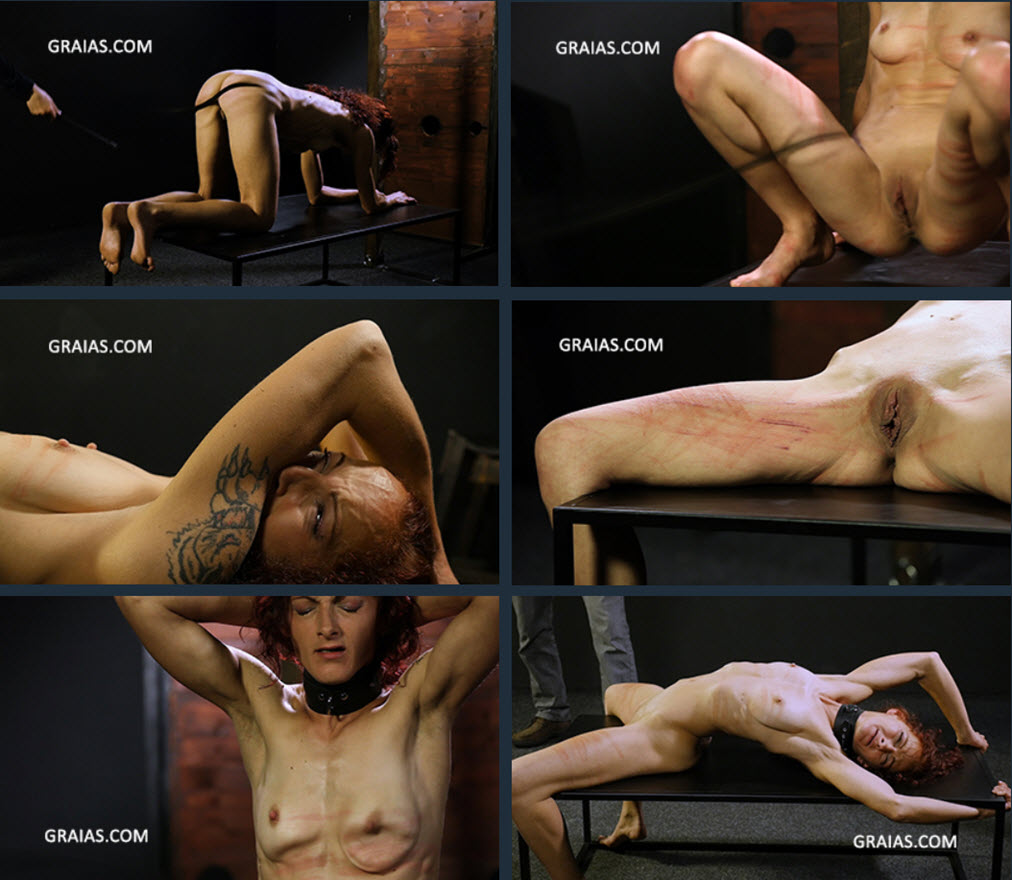 Clip name: The_Bet_2_The_Test.mp4
Clip size: 1527.63 MB
Format: mp4
Resolution: 1920×1080
Duration: 00:20:41
Link (K2S/Fboom):
The_Bet_2_The_Test.mp4