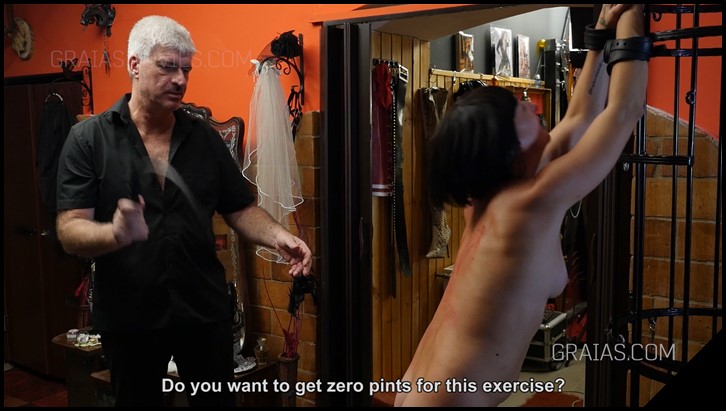 THE CONFESSION – PART 2
18 minutes 2018-11-27
We will fulfill a strange request now: a woman believes that she has to do penance.
Superciliousness is compensated for with humiliation by the doctor of souls.
If your are looking for real hardcore punishment, you can find it here!
Woman is put into a cage, her hands cuffed. Lomp taunts her with a taser, electrocutes her a few times.
Then she is let out and whipped on the back. We can see her bruised back at the end. She cries a lot during the video.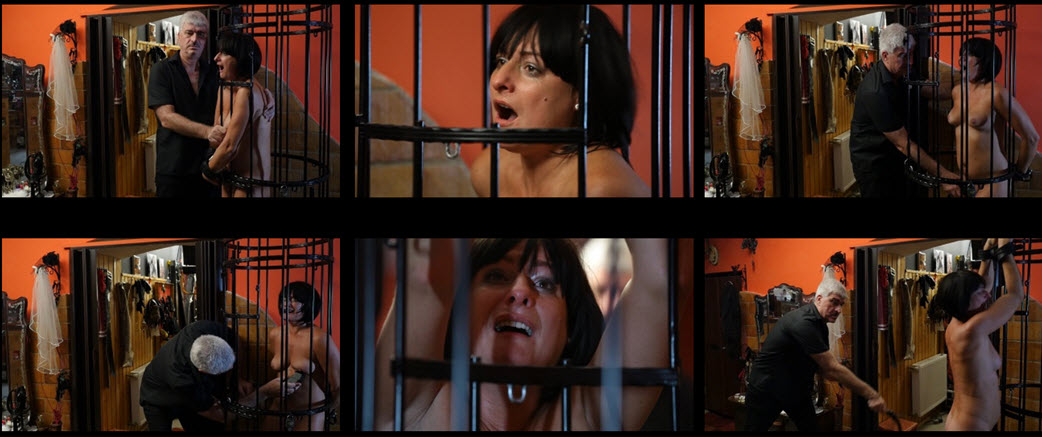 Clip name: The_confession_Part_2.mp4
Clip size: 1387.51 MB
Format: mp4
Resolution: 1920×1080
Duration: 00:18:54
Link (K2S/Fboom):
The_confession_Part_2.mp4