New Update! EXTREME EXORCISM !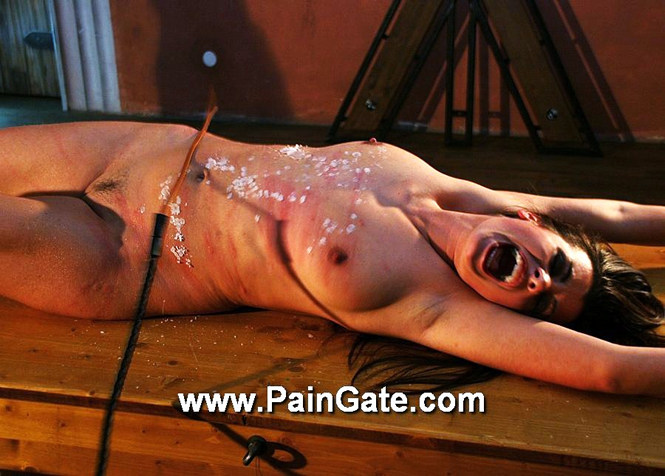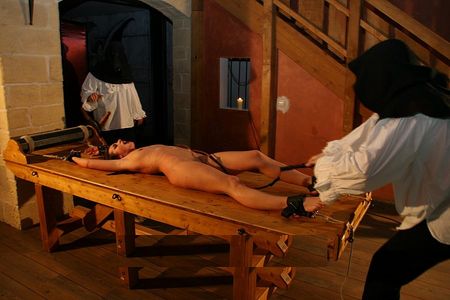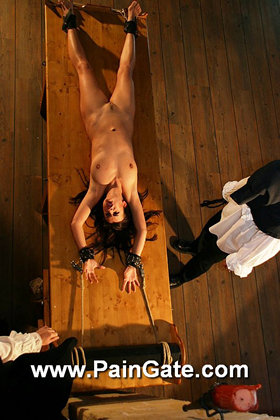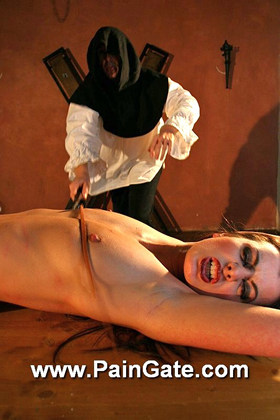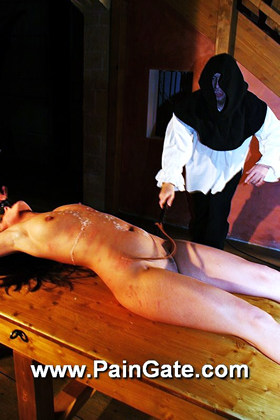 EXTREME EXORCISM !
IN THE MIDDLE AGE EXORCISM WAS A VERY COMMON METHOD TO FORCE THE DEVIL OUT OF SOMEONE: IN THIS CASE IT IS SWEET JOSEPHINE WHO IS DRIVEN BY EVIL FORCES.
SHE ACTS LIKE CRAZY: LAUGHING, CRYING, KICKING AND WINDING UNDER THE PAINFUL DOGWHIP ARE CLEAR SIGNS OF THE DEVIL IN HER.
BUT STRECHED OUT NAKED ON THE WHIPPING BENCH WITH HUNDREDS OF FULL FORCE LASHES WILL BEAT THE DEVIL.
YOU NEED TO BE IN GOOD MENTAL CONDITION TO WITNESS THIS HORROR EXORCISM DOWN IN THE DONGEON !
Clip name: exorcism.wmv
Clip size: 165 MB
Link (K2S/Fboom):
https://fboom.me/file/8d5153c3ab069/exorcism.mp4