Forced Entry 2.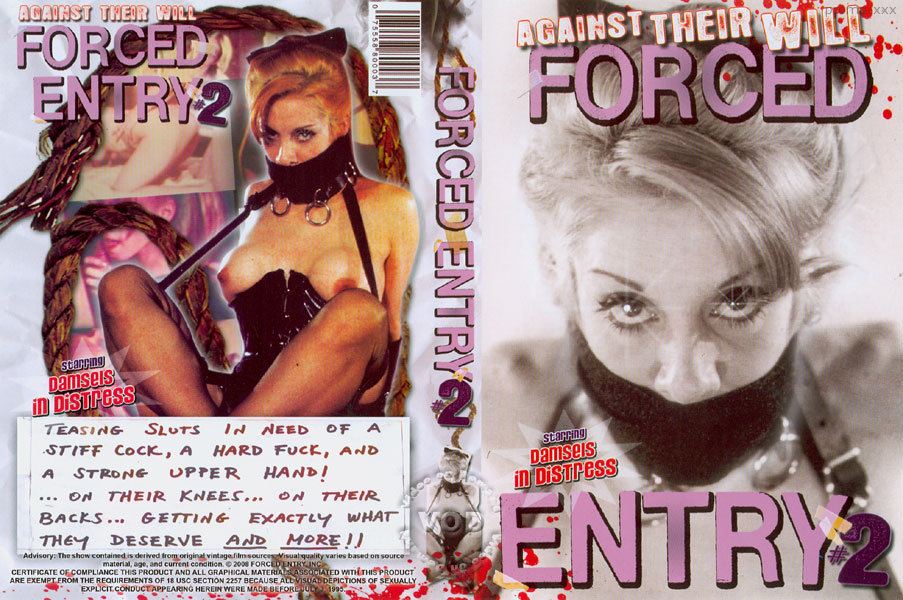 Lovely damsels in distress!!
These teasing sluts will get your blood rising.
They're in need of a stiff cock, a hard fuck, and a strong upper hand!
Masked and clad in black latex, they're whipped against their will…on their knees…
on their backs…getting exactly what they deserve and more!!
Clip name: Forced_Entry_2.wmv
Clip size: 608 MB
Link :
Forced_Entry_2.wmv