Forced Entry 7.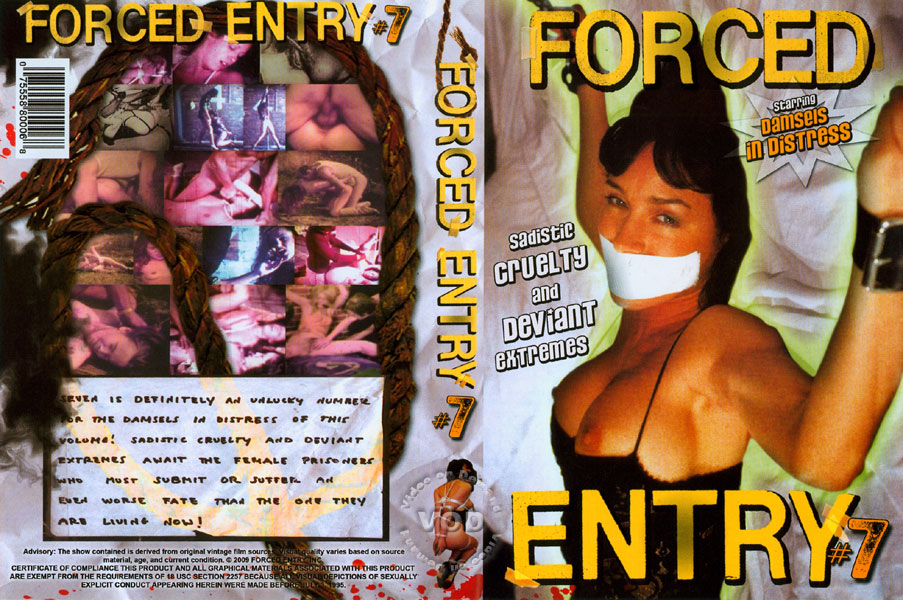 Seven is definitely an unlucky number for the damsels in distress of this volume!
Sadistic cruelty and deviant extremes await the female prisoners who must submit or suffer an even worse fate than the one they are living now!
Force Entry 7 contains all the distress you need to get your fix!
Clip name: Forced_Entry_7.wmv
Clip size: 609 MB
Resolution: 640 x 480
Time: 00:42:06
Link :
Forced_Entry_7.wmv